Were you accused of a crime? It is critical that you make the right decisions and have the right representation as soon as possible.
We are the defense team that can help you.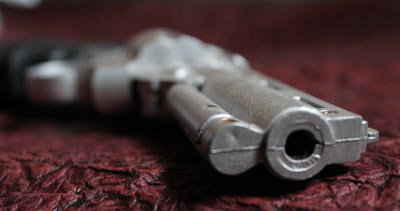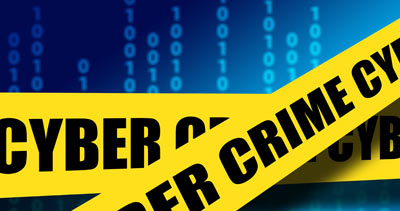 "White collar" is a term used to describe a wide variety of crimes that are committed through deceit and motivated by monetary gain. The most common involve credit card fraud, embezzlement, insurance fraud, tax evasion, insider trading and money laundering.
LEARN MORE